VOLUNTEERS NEEDED
Join us for an amazing volunteer experience that is guaranteed to offer a reciprocal blessing to both you and change lives of homeless families in Atlanta! No skill is required, but you must bring a joyful heart. Come sand, prime, paint, hammer, paste and design an old container and transform it into a beautiful home.
Got a big heart? Donate a door, a window, a gallon of paint, or a container! All donations are tax deductible and will bless our socks off!
TINY CONTAINER HOUSE PROJECT
IMAGINE ME ACADEMY
Imagine Me Academy's vision is to see homeless children strengthened with literacy skills and become educationally competitive with children who live in stable housing.
Even prior to covid-19, Imagine Me Academy desires to close the educational gap, lost through homelessness. To launch a play and learn environment, inclusive of a tutorial lab and virtual learning center to empower children who have experienced homelessness, abuse and educational deficit. To multiply our efforts to empower 1,000 homeless children by 2025. To engage retired teachers and offer them the opportunity to use their teaching gifts freely.
RETIRED TEACHERS NEEDED







ABOUT

As Gods representatives here on earth, it is our job to respond to the call of duty concerning homeless people, families and teenagers. (Matthew 25:34-40). Many times we feel overwhelmed, under-prepared or just not capable of dealing with the high emotional demands that come with the stranger on our doorstep, in our congregation or on the corner pleading for help. All we know is we love the Lord, we love people, and we want to do right by the homeless visitor...but what do we do?




Since 1996, Pastor Anita has been the Founder and Executive Director of one of the largest homeless shelters in Atlanta. For more than two and a half decades she has been fulfilling the great commission by serving the least of these through emergency food, shelter, clothing, rehabilitation, childcare, education and faith based services. She has worked with thousands of volunteers and hundreds of churches to ease the tension of helping the stranger that visits once in crisis and the church member that has lost it all.




This website is the summation of 25 years of homeless outreach, put into a package to empower you to do your best, in less than 5 minutes!

MISSION 1 "Kingdom Mission"
It is the goal of Anita Lane Ministries, to teach our model to every church in Georgia until homelessness is eradicated. We believe it is a spiritual assignment, not a financial one nor governmental one. Contact us today for a telephone consultation and 30 minute Church Leadership Training that will empower your leaders for the Glory of God.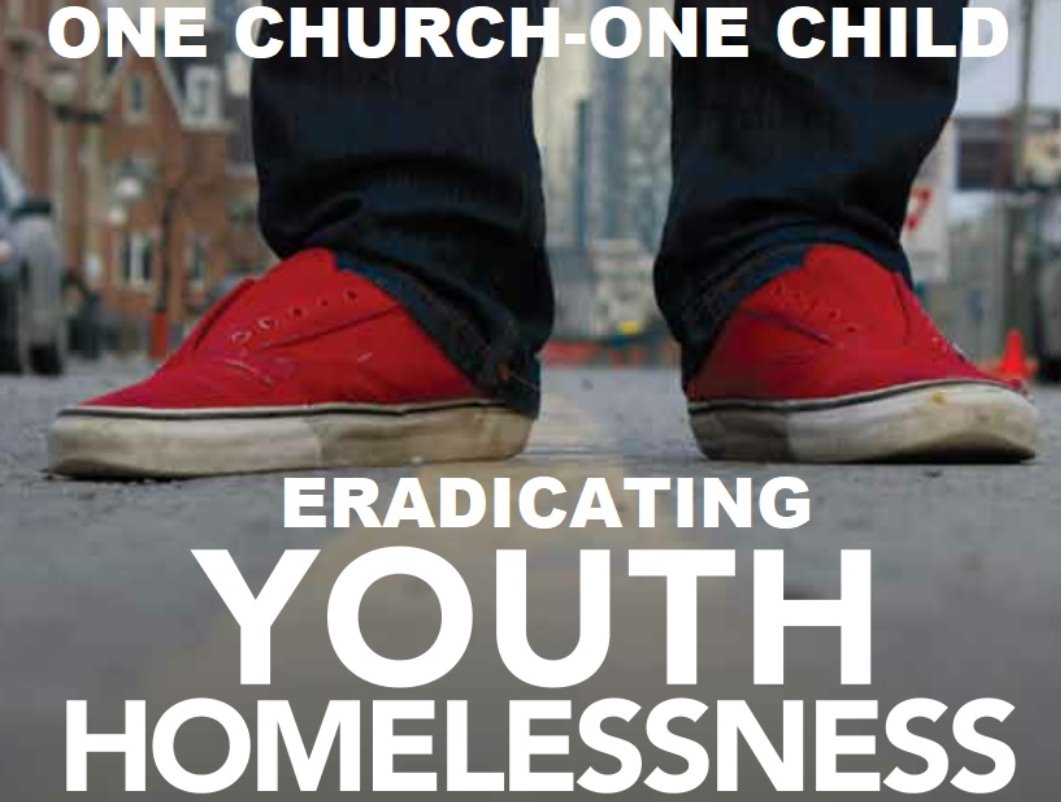 MISSION 2-TEENS IN CRISIS
Homelessness is the lack or loss of support systems. Teenagers struggling with homelessness may have lost one or more of the following necessities: family, income, health, friends. The church can meet that need for support by case management and sending that lost teen to our facility for immediate housing and stability. Learn more by contacting us today or downloading our
HOMELESS TOOL KIT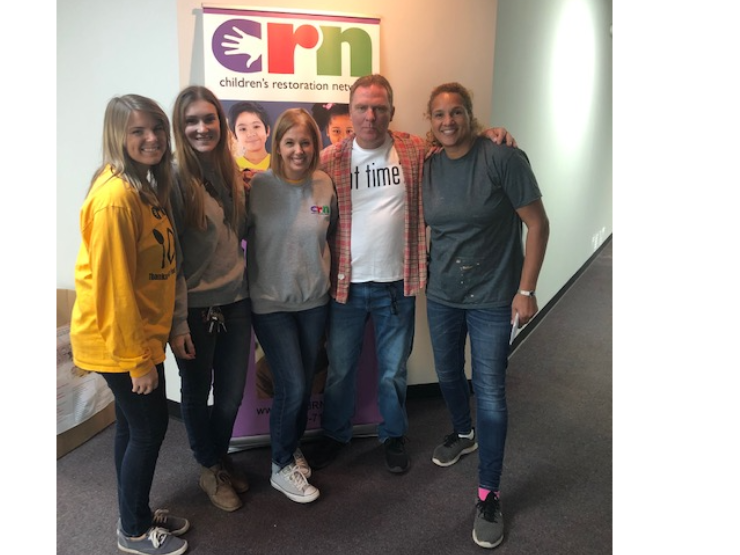 MISSION 3-CORPORATE
Did you know employees who volunteer through work have a more positive attitude toward their employer? People who volunteer report better physical and emotional health and volunteering gives people a purpose, a more positive outlook on life and are less likely to experience isolation and despair! Learn how you can lead your company through humanitarian giving and build a stronger team.

ENGAGE CORPORATELY TODAY
TINY CONTAINER HOUSES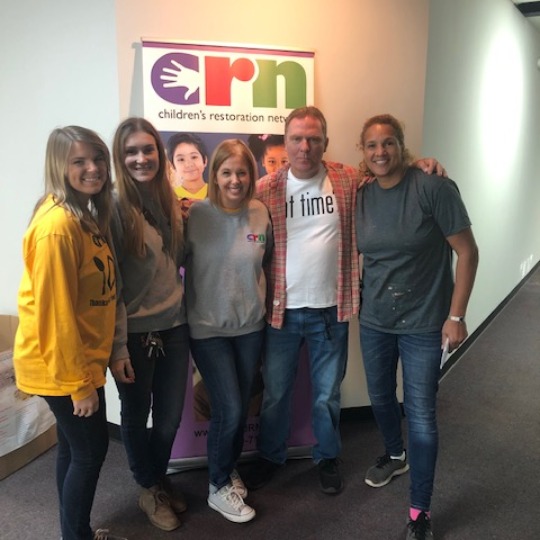 PARTNERING WITH CORPORATIONS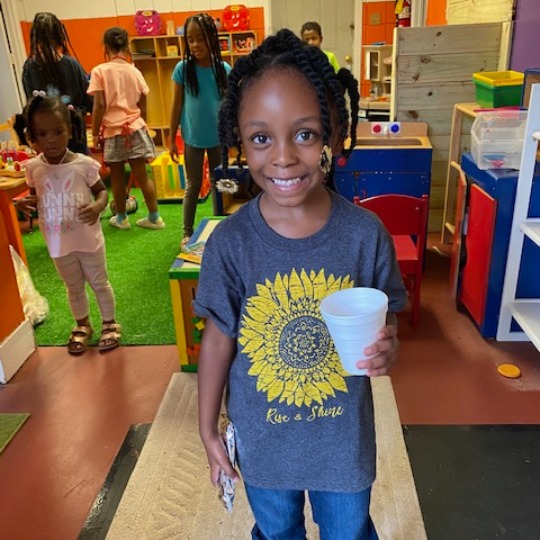 EDUCATION & TUTORING LABS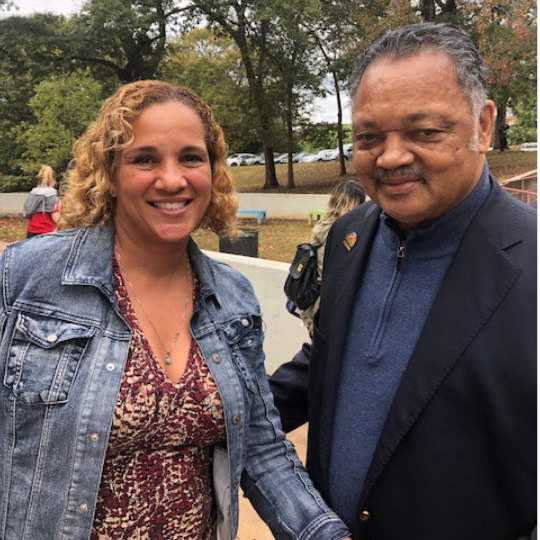 HUMAN RIGHTS
PRODUCTS & SERVICES
Welcome Pack for Church Leaders
Homeless Took Kit
McKinney Vento Act Referral Form
McKinney Vento Federal Law
Emergency Shelters for Tonight
Transitional Housing Took Kit

CONTACT US
---
We love helping leaders navigate both the challenges and opportunities of leading the homeless out of poverty and into stability through grace and wisdom. Contact us for a free consultation and watch your congregation flourish.